With the continuous transformation and upgrading of the global manufacturing industry, the golden age of the laser cutting industry, which closely related to it, is coming. The market size of laser cutting processing is getting larger and larger. Only if the company masters the innovative and efficient key technology, can it stand out in the fierce market competition. To meet the market demand, many laser companies began to produce high-power laser cutting machines over 10,000-watt. But not all company have the ability to produce "stable, consistent quality" high-power products.
Bodor Laser has been focusing on laser cutting single category for more than ten years, constantly reaching a new peak in technology, and becoming a forerunner in the ultra-high-power field of the global laser cutting industry. Bodor has an authoritative R&D center, with more than 200 top R&D personnel, 2 core R&D centers, and 10 subdivision platforms. It is led by General manager Mr. Yang Xuguang, the leader of the laser industry of the national scientific research institute and the drafter of the national standard for CNC machine cutting machines. Bodor has achieved the top level in the industry in the production and manufacturing of over 10,000-watt high-power equipment, with excellent product performance and consistent quality.
In March 2019, Bodor Laser held a new product launch conference in Jinan, China, and officially released the S-series 25000W ultra-high-power laser cutting machine. In September of the same year, Bodor launched the S series 30000W ultra high-power laser cutting machine at the 21st China International Industry Fair held in Shanghai.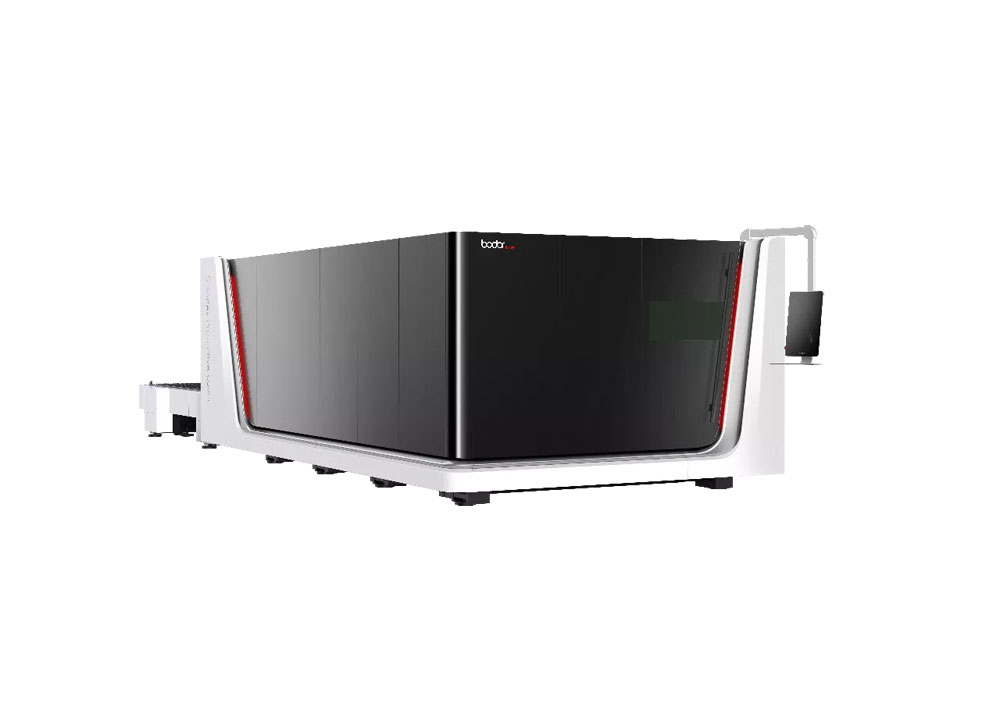 Bodor Laser's S-series Ultra-High-Power cutting product
Bodor's over 10000-watt laser cutting machines are equipped with the industry's top intelligent CNC system, strong computing power, fast response speed, high compatibility, highly intelligent system, realizing the super stability and consistency in continuous cutting at rated power. Its cast iron bed can work 50 years without deformation.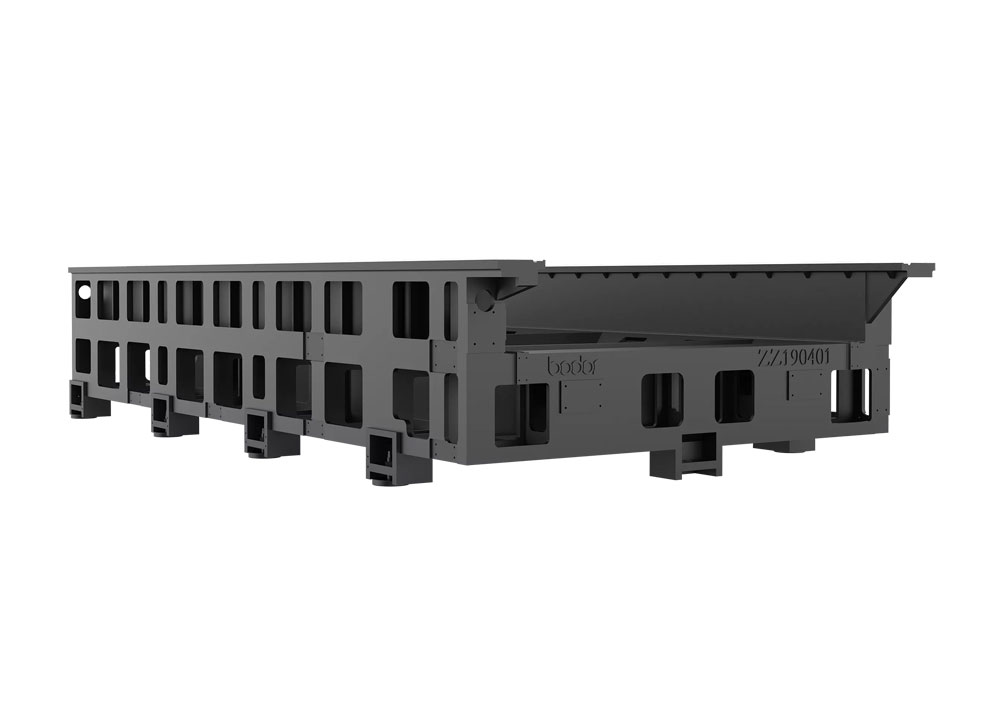 The laser industry's unique pearlite gray cast iron bed
Bodor laser's products help customers quickly improve production efficiency and the cutting quality, and help them expand more business and seize more market share. Up to June, Bodor Laser's 10,000-watt laser cutting product sales exceeded 150 sets, leading the global metal laser processing industry to enter a new era. Bodor Laser has become the first choice and the most trusted brand for customers who are seeking for cutting machines over 10000-watt.